REGISTRATION NOW OPEN: "After the Miracle: Building a Life of Positive Sobriety", the Samson Society National Retreat, is scheduled for August 19–21, 2016. 
Click here
 for more details and to register. As of 6/11/16, only 48 spaces remain.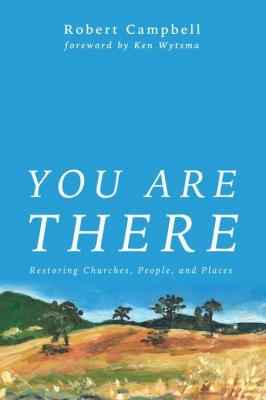 Nate, Aaron, and Mark welcome a pastor, Robert Campbell, to the microphones for a conversation about building community, creation care, and shepherding Christians towards discipleship that is all the way down to the dirt.
What is the fruit of a redemptive life?
How do Jesus's life, death, and resurrection make a substantial difference in your own backyard?
How is community built differently in a large city than a small town?
Find out more or purchase a copy of Robert's book here.
Music on this Edition of the Podcast:
Our listener survey is still open. We'd love to have your comments. If you haven't left us your opinion yet, please do so.
Subscribe to the Pirate Monk podcast
Please tell us what you think by leaving a comment below, scrolling to the bottom and leaving us a voice mail via Speakpipe, or call (615) 807-0476.
Share
|
Download(

Loading

)