Episodes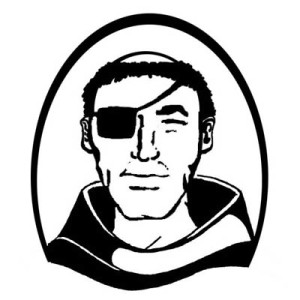 Saturday Jan 29, 2022
Saturday Jan 29, 2022
Nate and Aaron have a chat with Chandler Rogers, a man young in years but with insights far beyond his age.  He understands the importance of connection, so he and some friends have developed Relay, an app that helps people stay connected and accountable along the road to recovery. It makes it easy to find and maintain tight-knit support in a team-based environment. Visit
https://joinrelay.app
 to download the app or email
chandler@joinrelay.app
to reach out and learn more. 
If you have feedback for the podcast, please drop a note to piratemonkpodcast@gmail.com.  
The music on this podcast is contributed by members of the Samson Society.
For more information on this ministry, please visit samsonsociety.com.  Support for the women in our lives who have been impacted by our choices is available at sarahsociety.com.