Episodes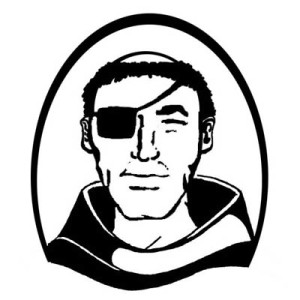 Tuesday Feb 08, 2022
Tuesday Feb 08, 2022
"We set out to create a safe church -- not just pockets of safety within the church." - James Reeves
This conversation makes me want to move to DFW so that I can attend this church!  Nate and Aaron talk with Pastor James Reeves about his church, City on a Hill in Fort Worth TX, and how it was intentionally created as a safe place for Christians to be real - kind of like Samson Society!  He also discusses the Fearless Series for Women, a 5-session video series designed to be a tool for Christian women to get the conversation started about sexual abuse.  They are also working on a version for men which will hopefully be coming later this year.
If you have feedback for the podcast, please drop a note to piratemonkpodcast@gmail.com.  
The music on this podcast is contributed by members of the Samson Society.
For more information on this ministry, please visit samsonsociety.com.  Support for the women in our lives who have been impacted by our choices is available at sarahsociety.com.