Episodes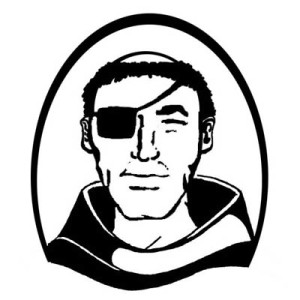 Thursday Mar 24, 2022
Thursday Mar 24, 2022
The statute of limitations has finally expired, so it's time for another crossover episode of Pirate Monk/Porn Free Radio!  Trying to write a summary of this discussion is an exercise in futility as the guys traverse lots of trails, including book writing, Matt's new book (Porn Free, Becoming the Type of Man Who Does Not Look at Porn) and skateboard life.  For more info on Matt, please visit recoveredman.com.
If you have feedback for the podcast, please drop a note to piratemonkpodcast@gmail.com.  
The music on this podcast is contributed by members of the Samson Society.
For more information on this ministry, please visit samsonsociety.com.  Support for the women in our lives who have been impacted by our choices is available at sarahsociety.com.