Episodes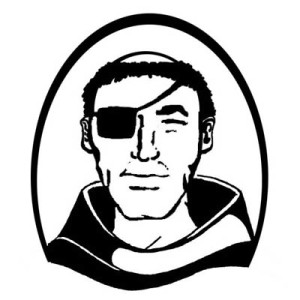 Wednesday Apr 13, 2022
Wednesday Apr 13, 2022
Today, we talk with Daniel Wiens, who has been the key person driving the growth of Samson Society in Italy about his story before getting into details of the International Samson Retreat October 7-9, 2022 in central Italy. 
If you have feedback for the podcast, please drop a note to piratemonkpodcast@gmail.com.  
The music on this podcast is contributed by members of the Samson Society.
For more information on this ministry, please visit samsonsociety.com.  Support for the women in our lives who have been impacted by our choices is available at sarahsociety.com.