Episodes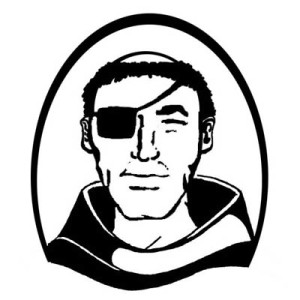 Saturday May 14, 2022
Saturday May 14, 2022
In today's episode, Eddie Capparucci returns to talk with Nate about his most recent book, Why Men Struggle to Love. They discuss some of the relational blindspots that many men have in making connection. For more on Dr. Capparucci, please visit Abundant Life Counseling-Coaching.
If you have feedback for the podcast, please drop a note to piratemonkpodcast@gmail.com.  
The music on this podcast is contributed by members of the Samson Society.
For more information on this ministry, please visit samsonsociety.com.  Support for the women in our lives who have been impacted by our choices is available at sarahsociety.com.