Episodes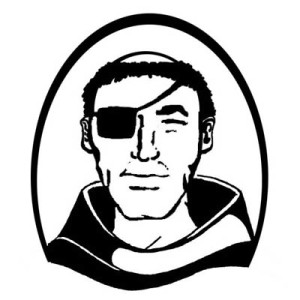 Wednesday Jun 22, 2022
Wednesday Jun 22, 2022
"The antidote for shame is chronic exposure to love and acceptance." 
"I get under emotional distress and I want to go back to the maladaptive coping behavior that I learned early on that works for me. And it's the emotional distress and the emotional dysregulation that we've got to begin to work with." - Roane Hunter
Nate and Aaron speak with Roane Hunter, CSAT and co-author of Sex, God & the Chaos of Betrayal about a range of topics, including Roane's preferred term for addiction: "distress reduction behavior".  Roane, along with his wife Eva and son Roe, who are also both CSATs, will be the featured speakers at our Annual Retreat in Eva TN on November 5-7, 2022. 
For more on the Hunter's practice, visit https://lifeworks.ms/roane-eva-hunter
To sign up for the Virtual Samson Retreat on Dec 8-9, 2022, please visit https://samsonhouse.regfox.com/samson-society-virtual-retreat-dec-2022.
If you have thoughts or questions that you'd like the guys to address in upcoming episodes or suggestions for future guests, please drop a note to piratemonkpodcast@gmail.com.  
The music on this podcast is contributed by members of the Samson Society.
For more information on this ministry, please visit samsonsociety.com.  Support for the women in our lives who have been impacted by our choices is available at sarahsociety.com.