Episodes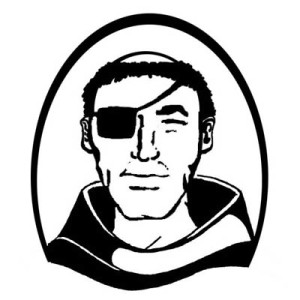 Wednesday Jul 27, 2022
Wednesday Jul 27, 2022
"We're shoving more knowledge into our heads and we're becoming more and more stupid. There's just no inner wisdom."
Nate, Chris and Aaron have a great visit with guest Eli Machen, one of the pioneers in sex addiction recovery, as they discuss sobriety and its role in recovery, understanding the truths we already know, and how to rebuild trust in relationship.
You can access Eli's videos on the Show Up 365 channel on YouTube: https://www.youtube.com/c/Showup365.
If you have thoughts or questions that you'd like the guys to address in upcoming episodes or suggestions for future guests, please drop a note to piratemonkpodcast@gmail.com.  
The music on this podcast is contributed by members of the Samson Society.
For more information on this ministry, please visit samsonsociety.com.  Support for the women in our lives who have been impacted by our choices is available at sarahsociety.com.