Episodes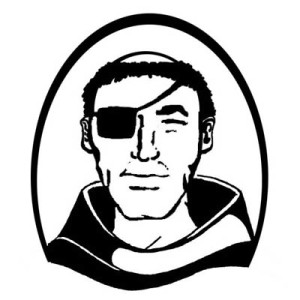 Friday Aug 12, 2022
Friday Aug 12, 2022
"We want to Re-Solution people with Biblically-based, research-informed answers to their  hurts and struggles."
The guys open the show with a great discussion about the importance of knowing and sharing our stories in community. Then guest Ben Bennett shares his story of faith, multiple addictions and the solutions that he has found.  You can learn more about Ben and his ministry at resolutionmovement.org.
If you have thoughts or questions that you'd like the guys to address in upcoming episodes or suggestions for future guests, please drop a note to piratemonkpodcast@gmail.com.  
The music on this podcast is contributed by members of the Samson Society.
For more information on this ministry, please visit samsonsociety.com.  Support for the women in our lives who have been impacted by our choices is available at sarahsociety.com.