Episodes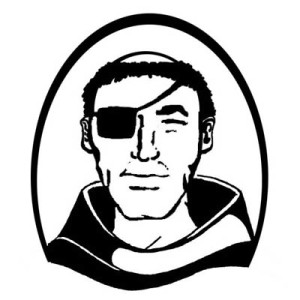 Tuesday Aug 23, 2022
Tuesday Aug 23, 2022
"We have this work to do with God around our stories, around our hurt and our pain...Every person is in the pain management business whether they know it or not...If I don't have a relationship and walk with God where I can process that hurt and pain in a healthy way - an appropriate, truthful, redemptive, kingdom way - then I process my pain in unhealthy ways...We learned to use sex as a primary pain management tool of our life...using sex to seek emotional equilibrium."
Nate and Aaron drop some big news about a couple of exciting happenings within the Samson House community that you won't want to miss. Then they welcome guest Tony Ingrassia of The Power of Purity ministry, who shares his story of the practical importance of the gospel in community.
If you have thoughts or questions that you'd like the guys to address in upcoming episodes or suggestions for future guests, please drop a note to piratemonkpodcast@gmail.com.  
The music on this podcast is contributed by members of the Samson Society.
For more information on this ministry, please visit samsonsociety.com.  Support for the women in our lives who have been impacted by our choices is available at sarahsociety.com.