Episodes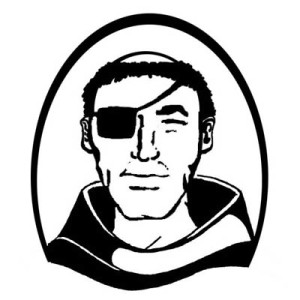 Tuesday Sep 27, 2022
Tuesday Sep 27, 2022
We welcome back a great friend of the show, Michael Cusick to talk about trauma, whether addiction exists, and attachment in all areas of life.  You can also check out more about Michael's Restoring The Soul Weekend Intensive.
If you have thoughts or questions that you'd like the guys to address in upcoming episodes or suggestions for future guests, please drop a note to piratemonkpodcast@gmail.com.  
The music on this podcast is contributed by members of the Samson Society.
For more information on this ministry, please visit samsonsociety.com.  Support for the women in our lives who have been impacted by our choices is available at sarahsociety.com.
The Pirate Monk Podcast is provided by Samson Society, a ministry of Samson House, a 501(c)3 nonprofit. To enjoy future Pirate Monk podcasts, please consider a contribution to Samson House.