Episodes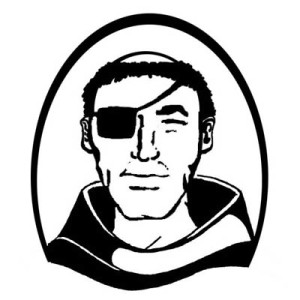 Thursday Oct 06, 2022
Thursday Oct 06, 2022
"I want to empower my partner to show up freely, not disempower her by withholding data that might affect the choices she makes and how she shows up."
"If you don't have a shared understanding of the past, you cannot have a shared trajectory for the future."
"The human brain is wired so that even a perceived threat to a primary attachment relationship registers as a survival issue."
We welcome Jake Porter of Daring Ventures to the show.  Topics include: secondary addictions, couple-centered recovery, the importance of attachment, and power imbalance in the relationship. (jake@daringventures.com)
If you have thoughts or questions that you'd like the guys to address in upcoming episodes or suggestions for future guests, please drop a note to piratemonkpodcast@gmail.com.  
The music on this podcast is contributed by members of the Samson Society.
For more information on this ministry, please visit samsonsociety.com.  Support for the women in our lives who have been impacted by our choices is available at sarahsociety.com.
The Pirate Monk Podcast is provided by Samson Society, a ministry of Samson House, a 501(c)3 nonprofit. To enjoy future Pirate Monk podcasts, please consider a contribution to Samson House.