Episodes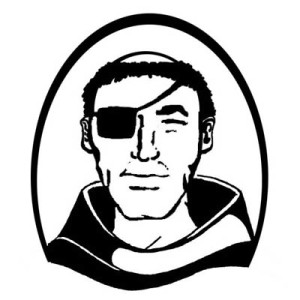 Wednesday Oct 26, 2022
Wednesday Oct 26, 2022
Nate and Aaron interview Andrea Ashley, host of the Adult Child podcast, about the trauma of growing up in a dysfunctional alcoholic family, the maladaptive coping mechanisms she chose, such as alcohol and unhealthy dating relationships, and her path to recovery. 
If you have thoughts or questions that you'd like the guys to address in upcoming episodes or suggestions for future guests, please drop a note to piratemonkpodcast@gmail.com.  
The music on this podcast is contributed by members of the Samson Society.
For more information on this ministry, please visit samsonsociety.com.  Support for the women in our lives who have been impacted by our choices is available at sarahsociety.com.
The Pirate Monk Podcast is provided by Samson Society, a ministry of Samson House, a 501(c)3 nonprofit. To enjoy future Pirate Monk podcasts, please consider a contribution to Samson House.